Work: 2014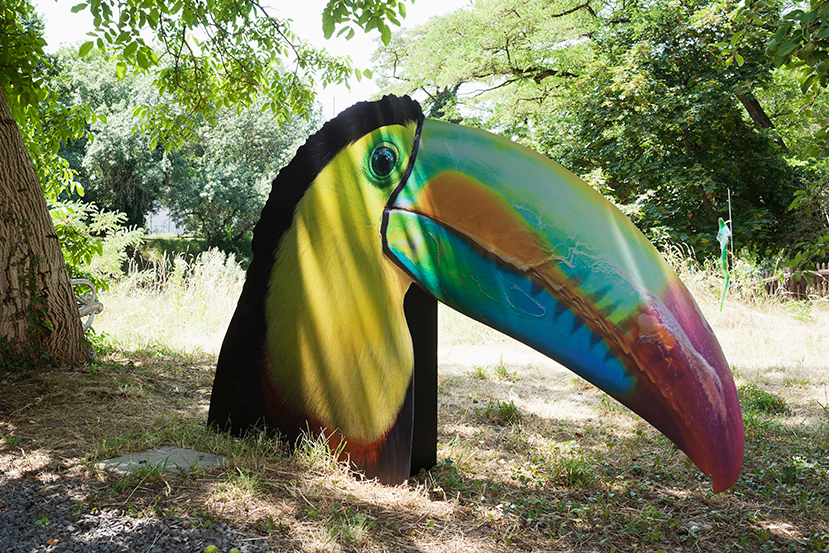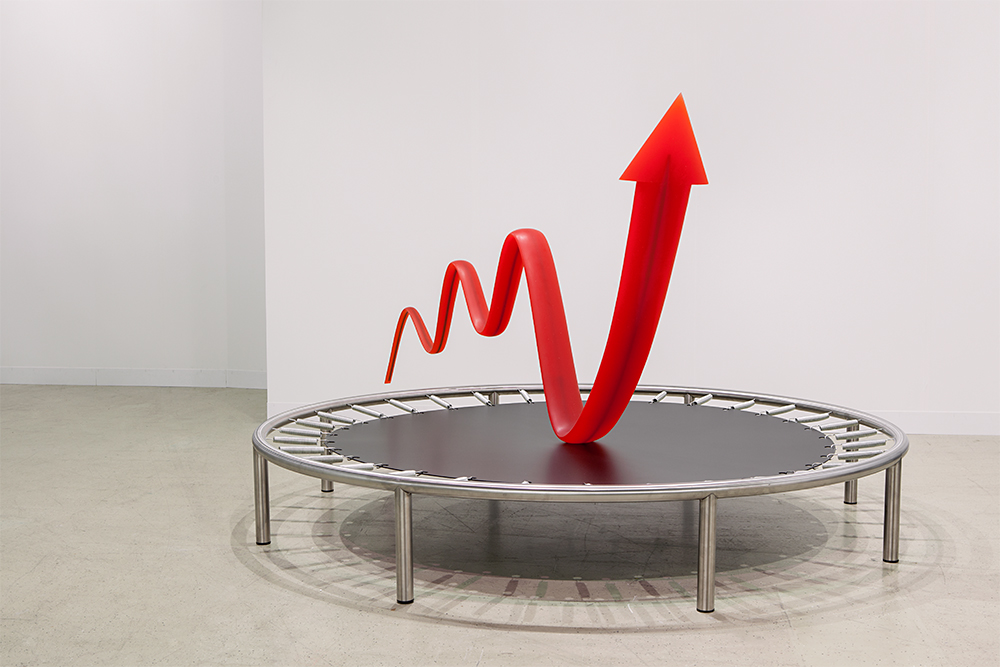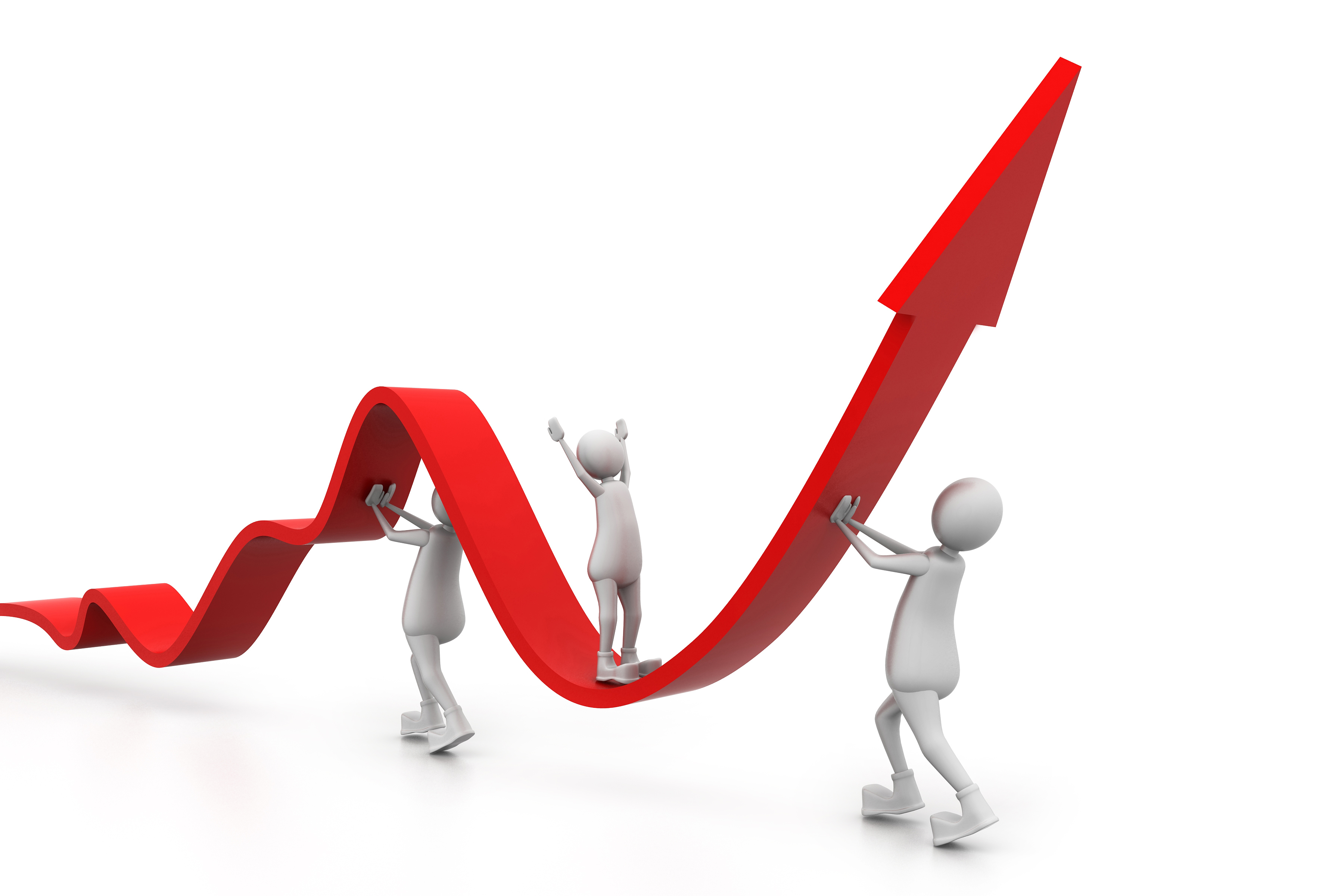 Spirit, Curiosity and Opportunity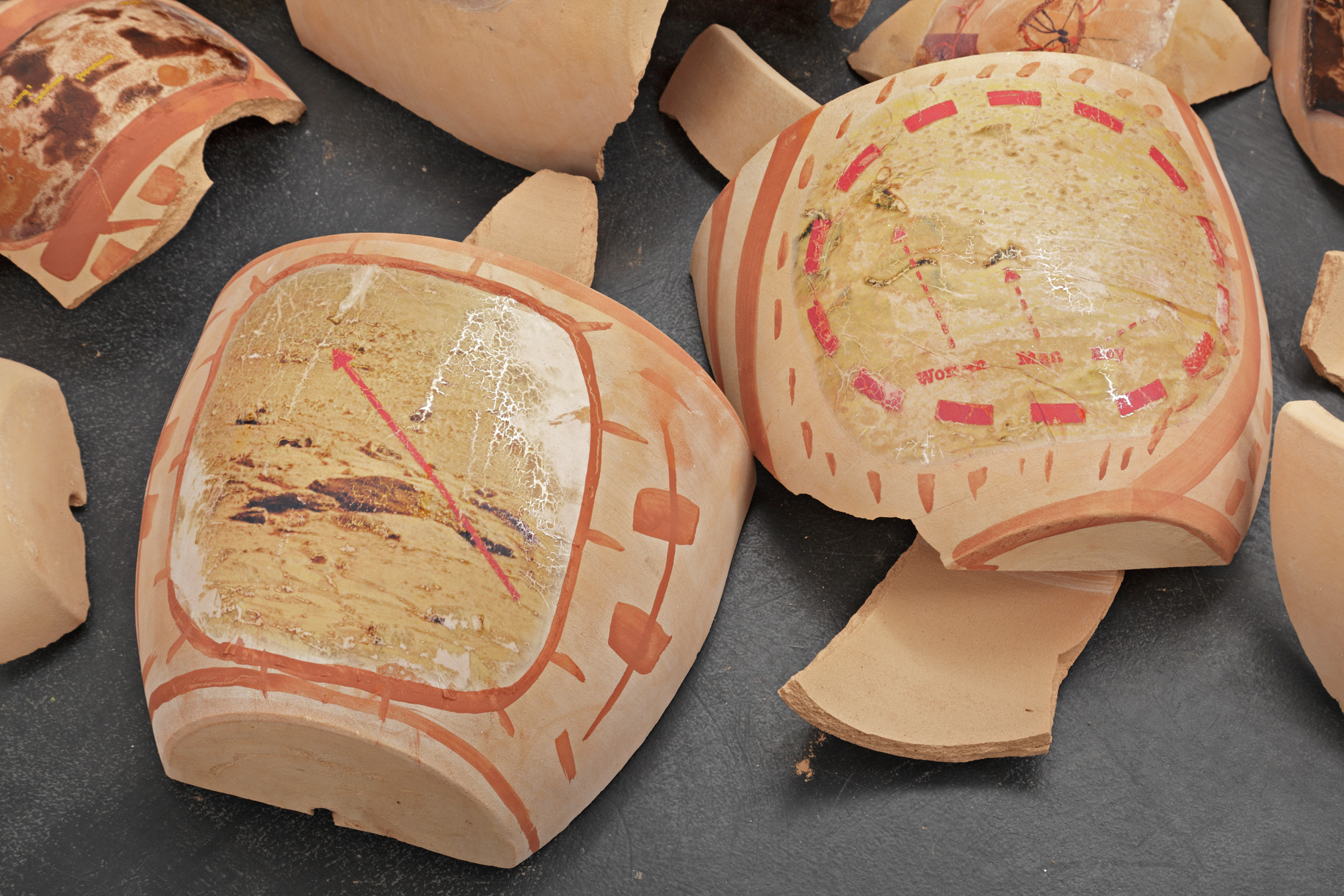 2013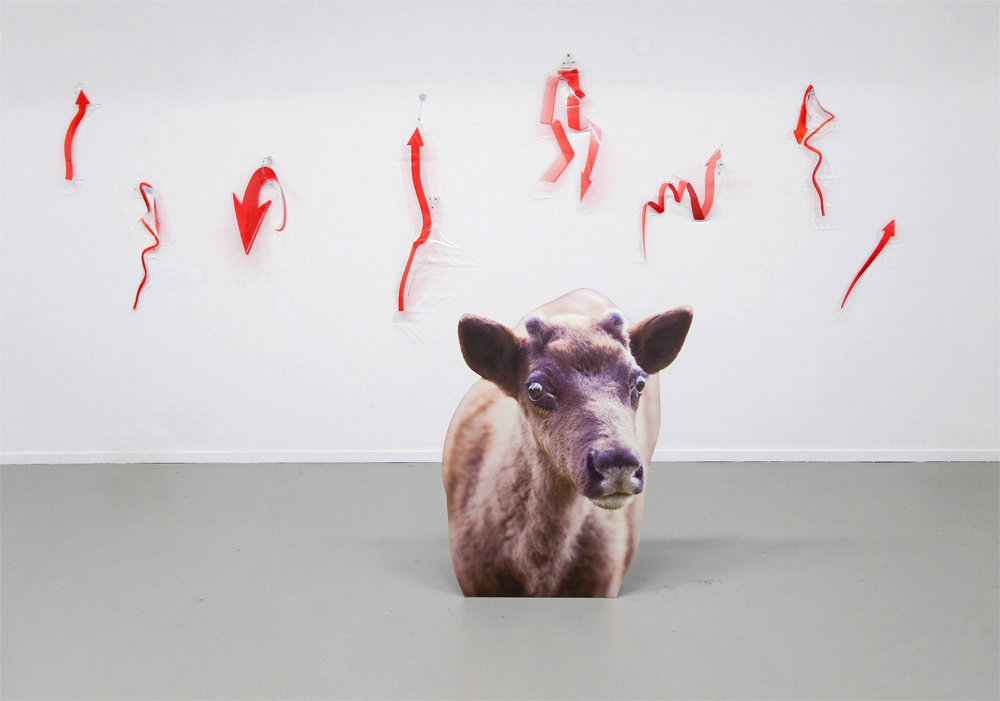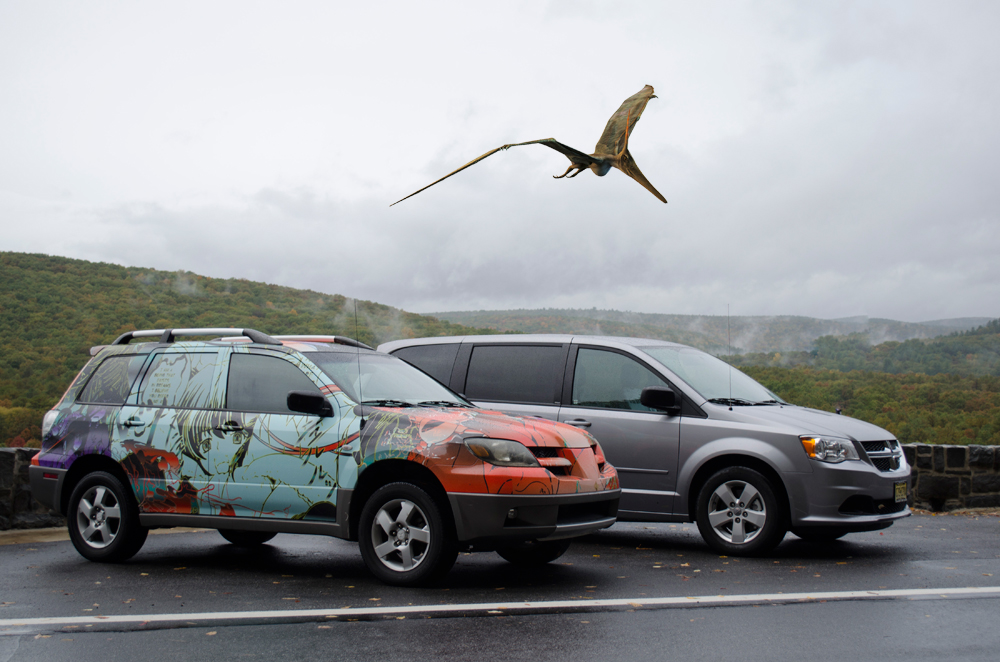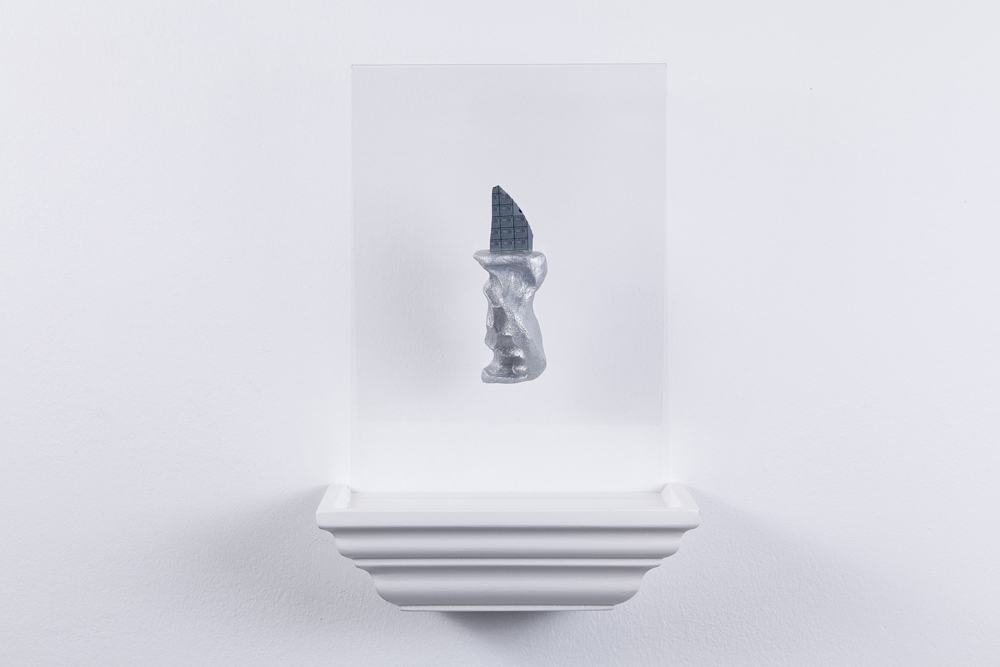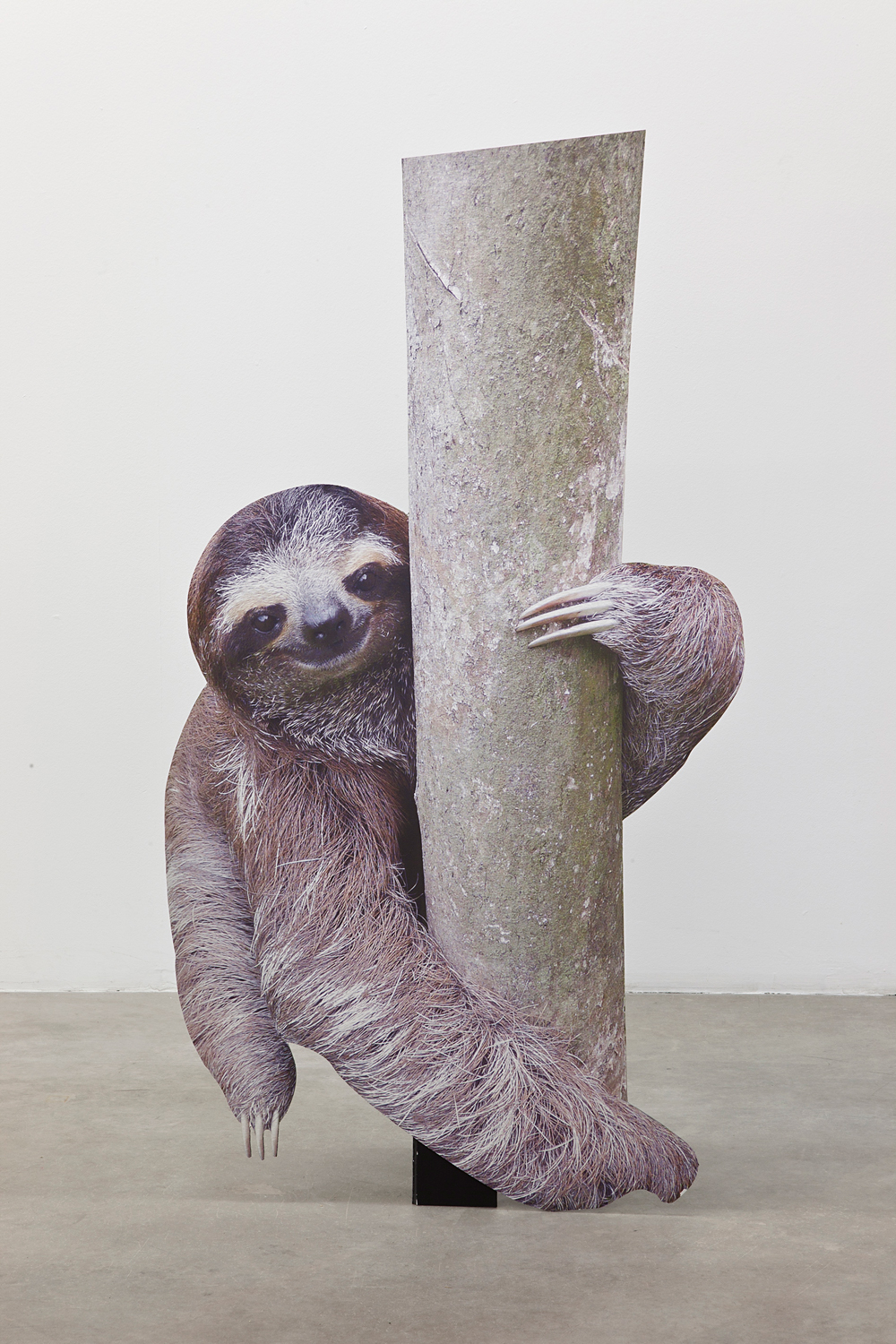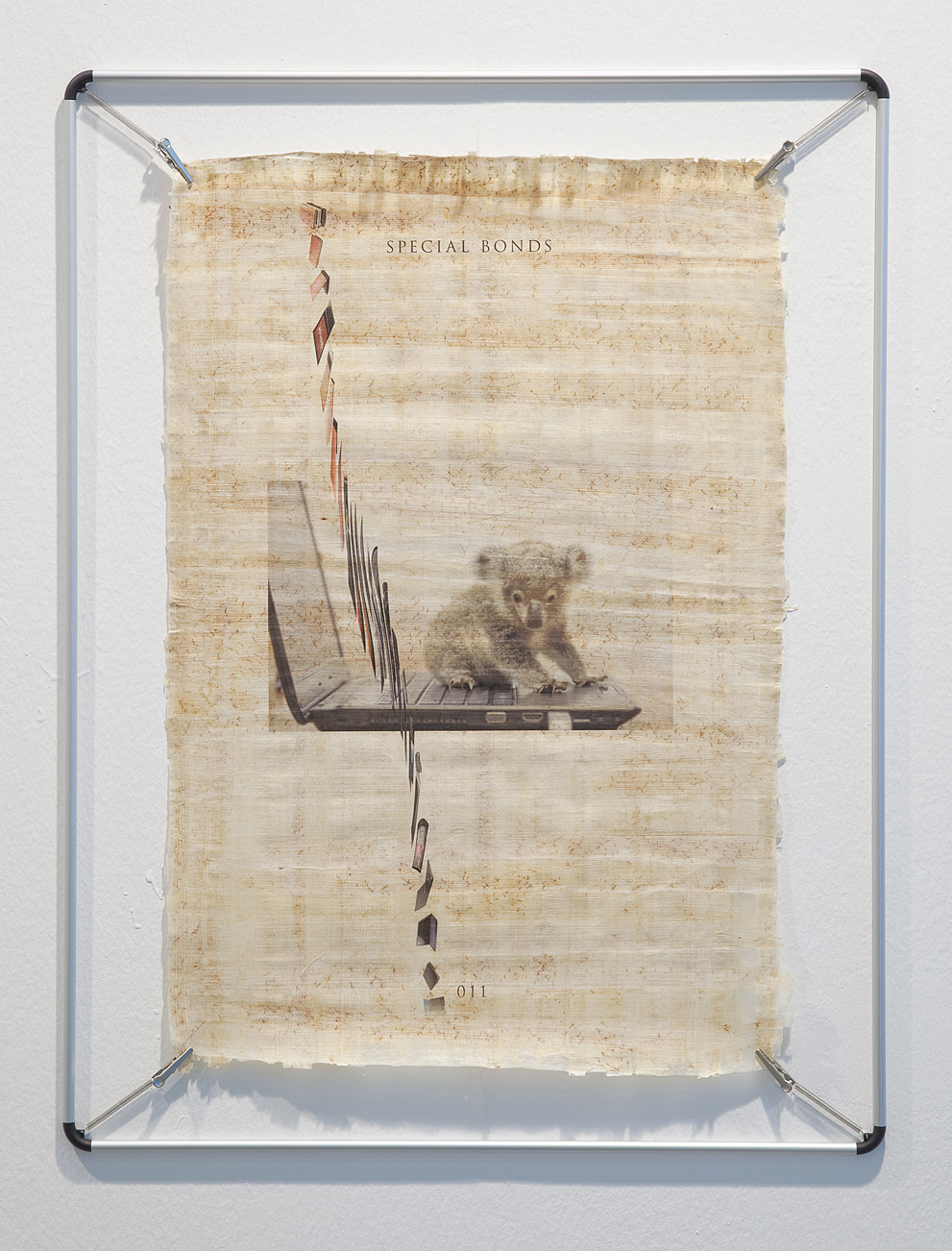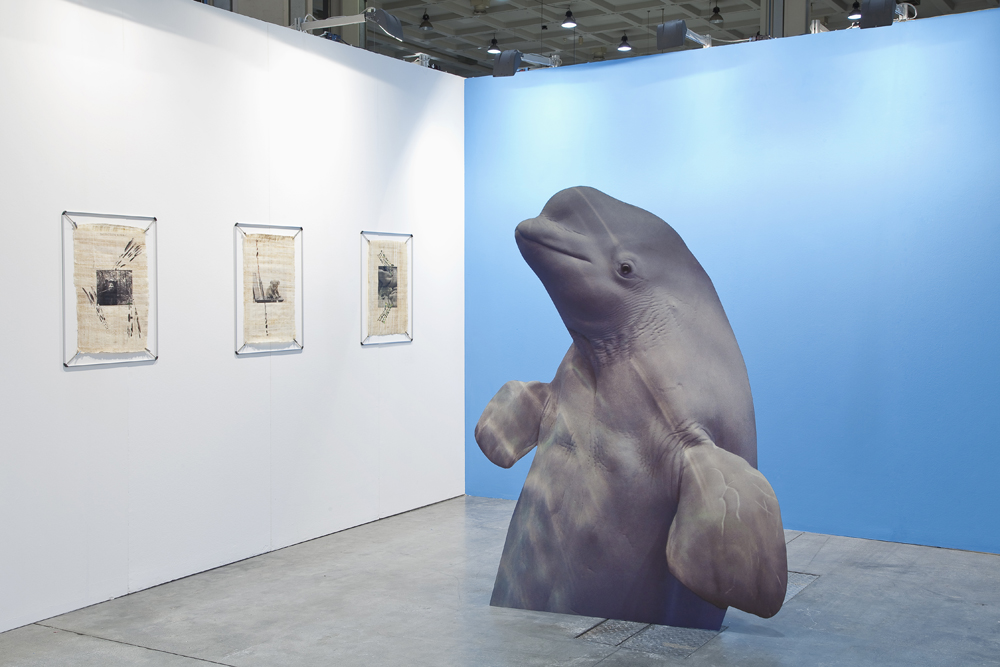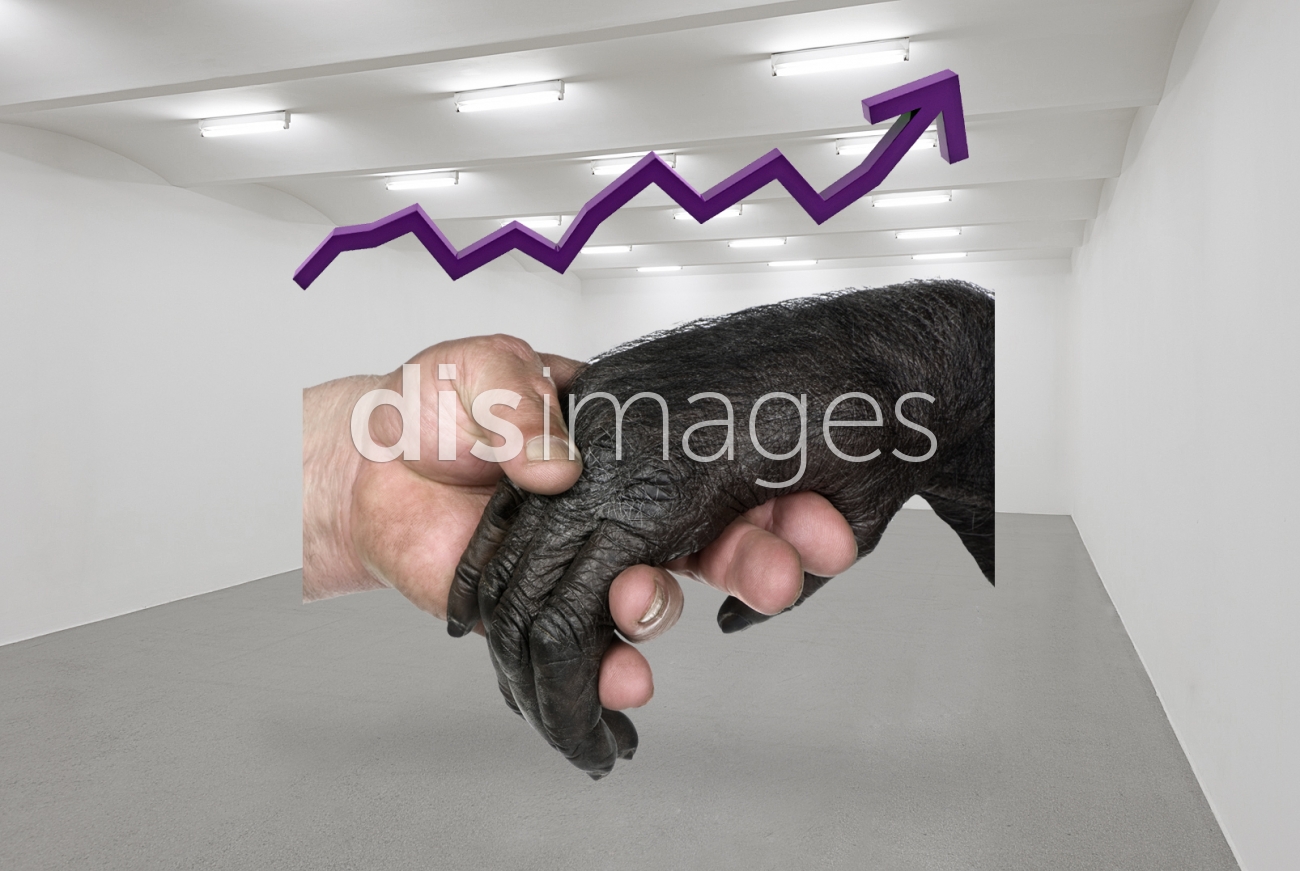 2012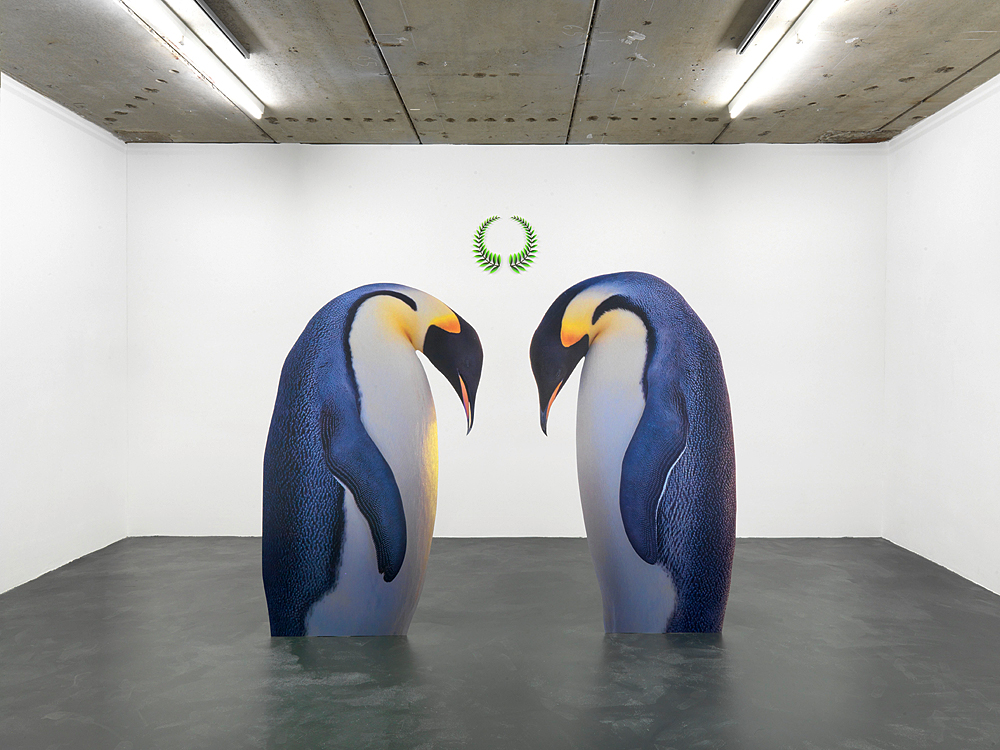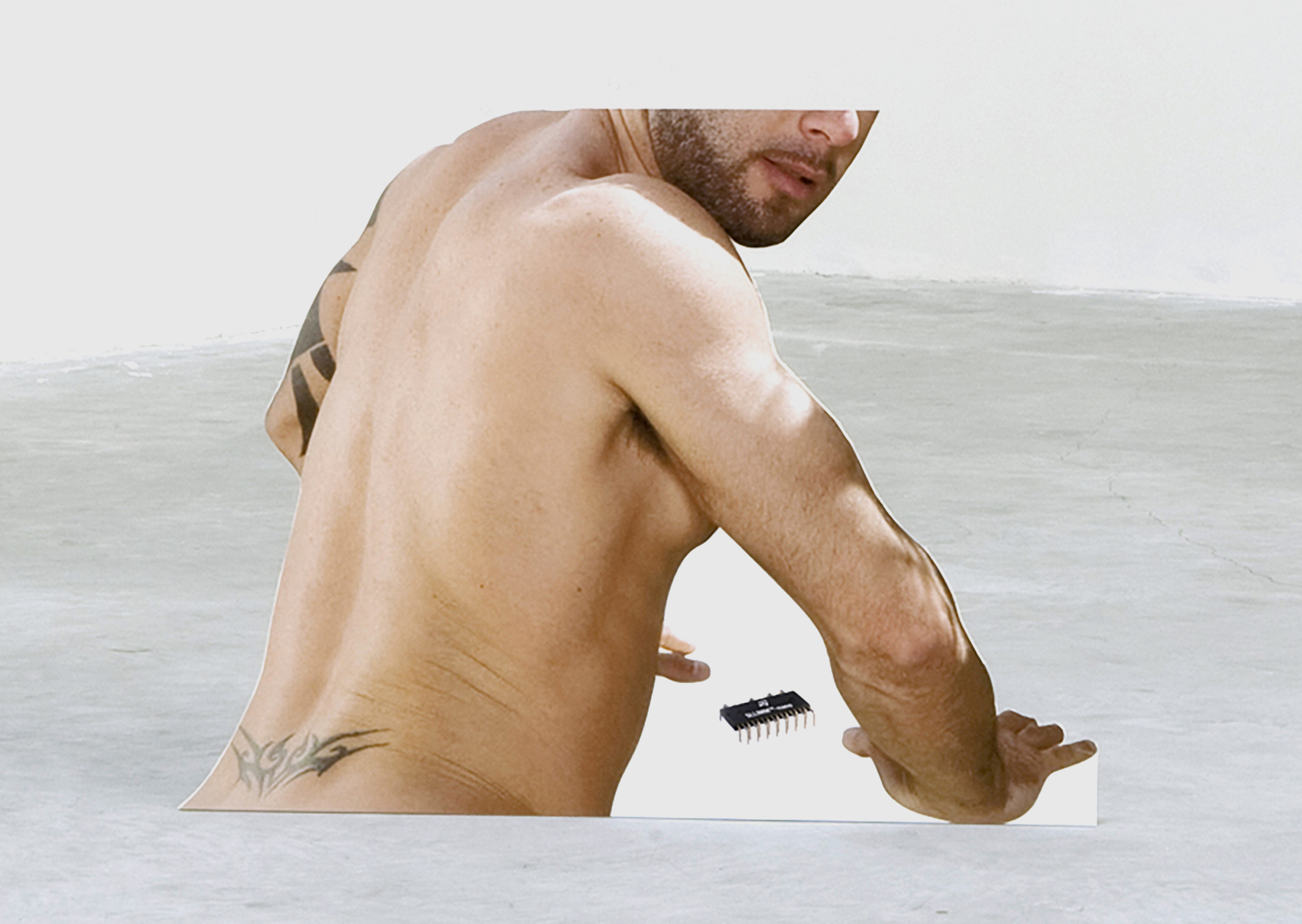 Next Best Thing to Being There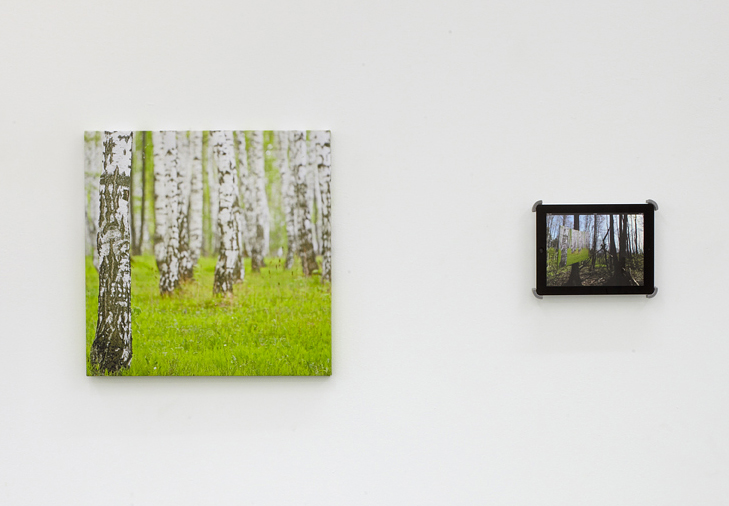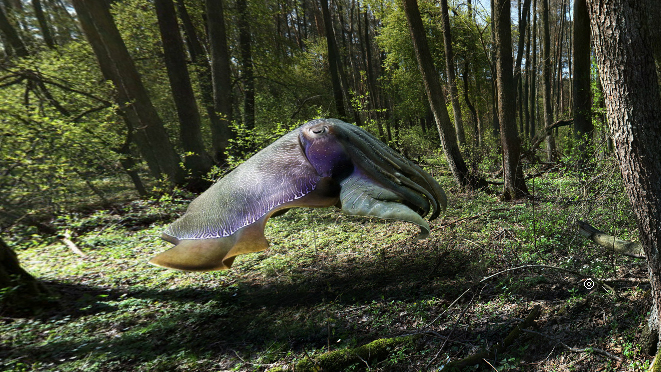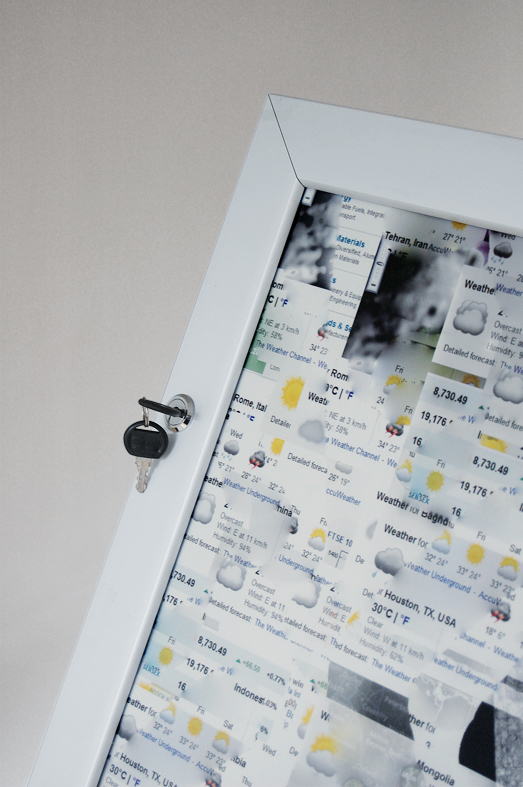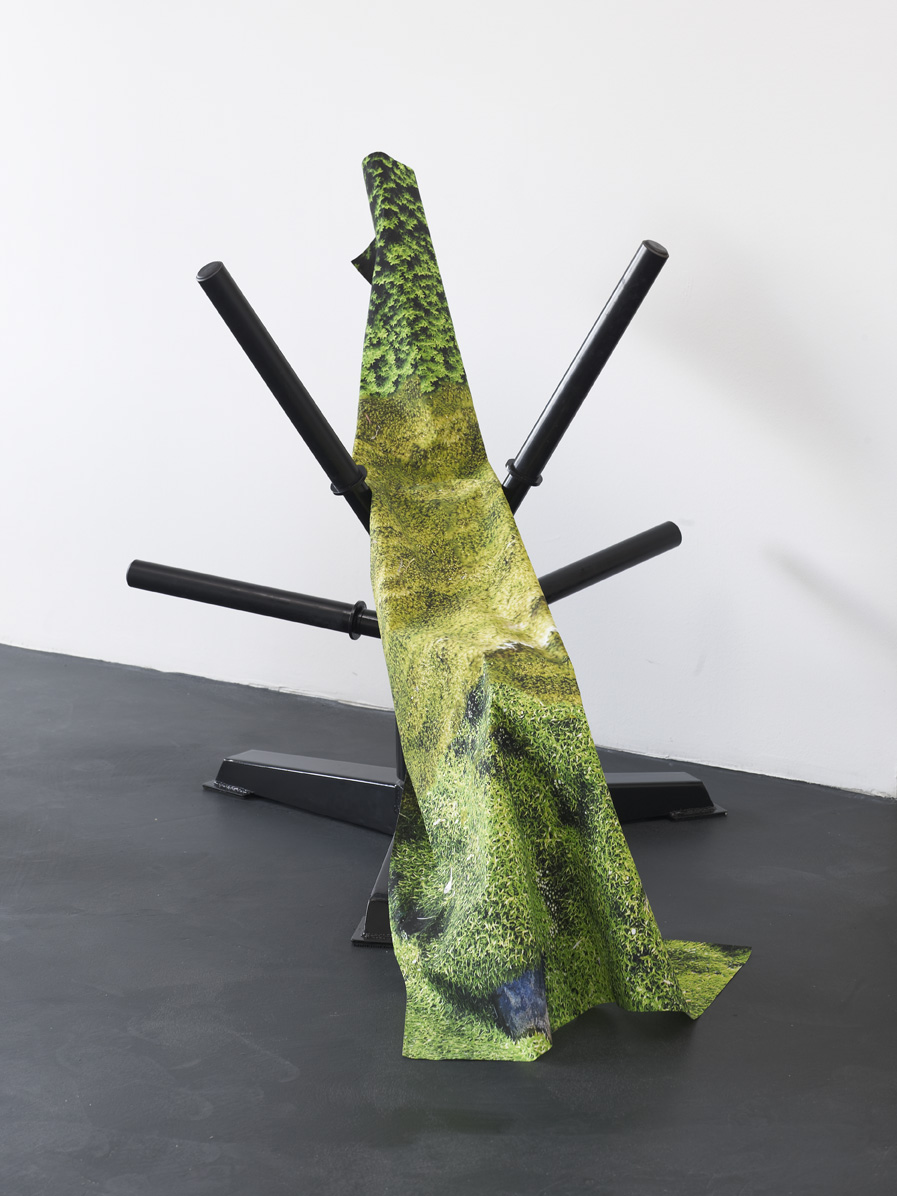 Katja Novitskova and Timur Si-Qin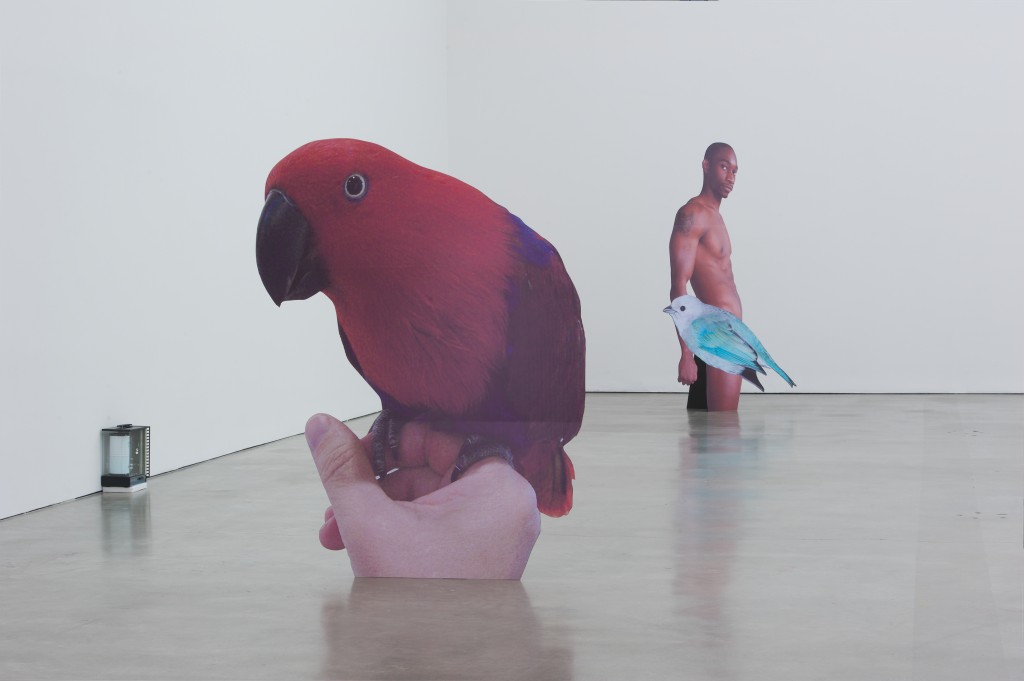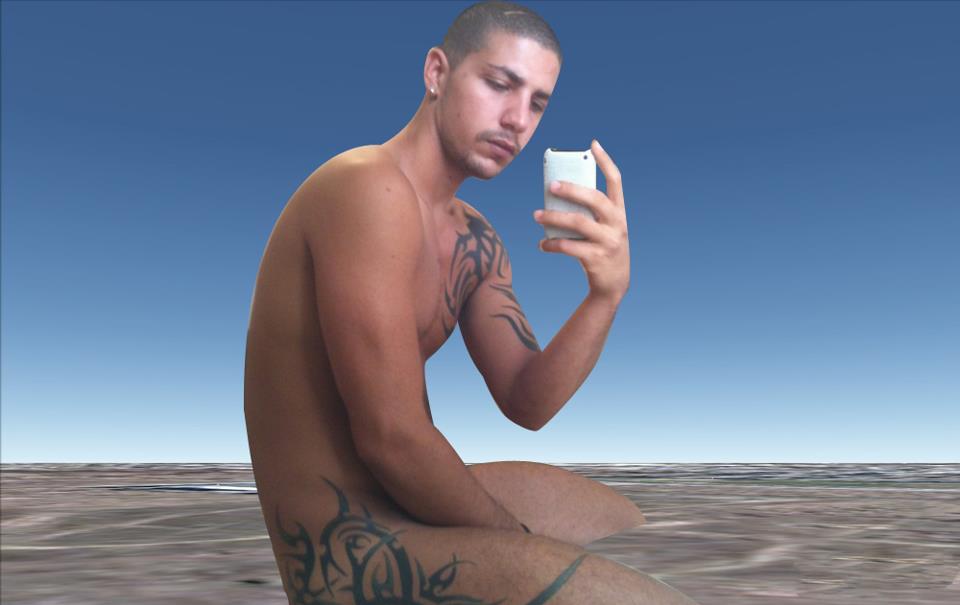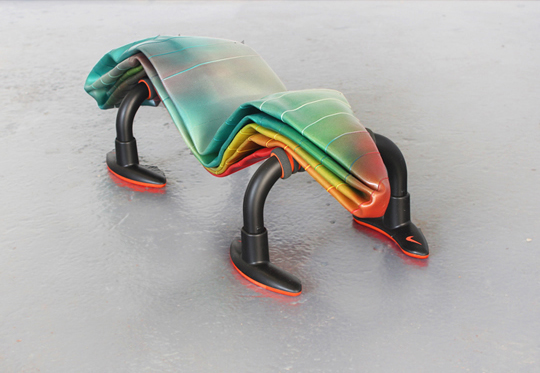 2011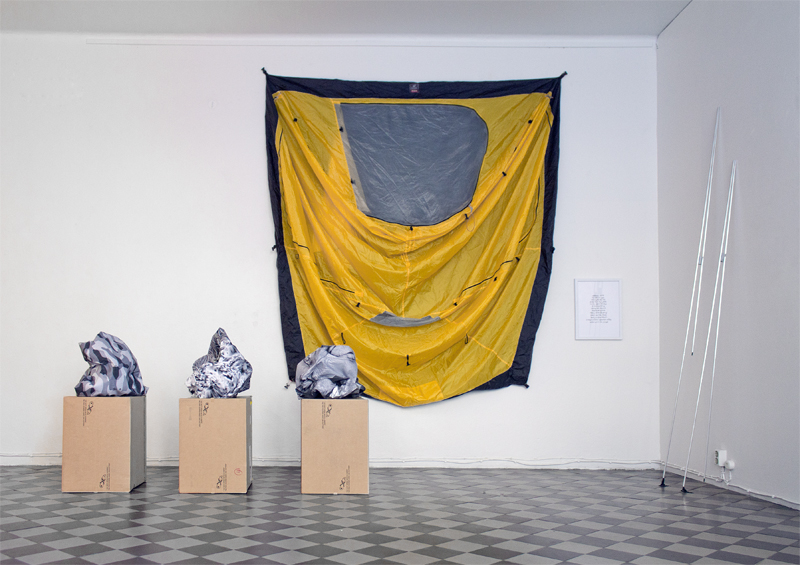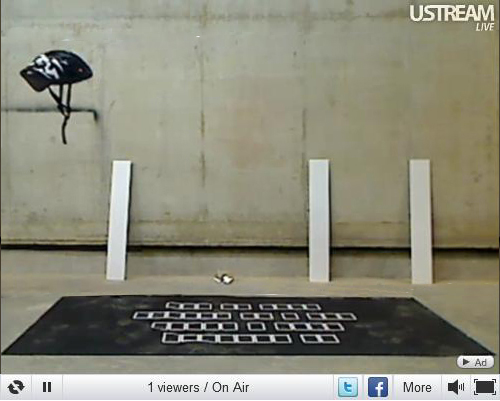 2010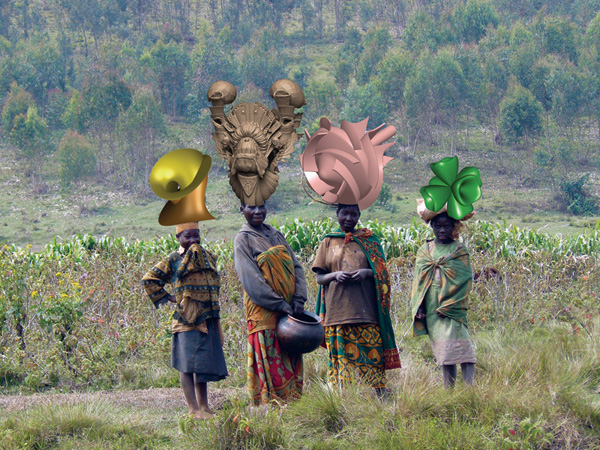 Curatorial
New Order Catalog, Mediamatic, Amsterdam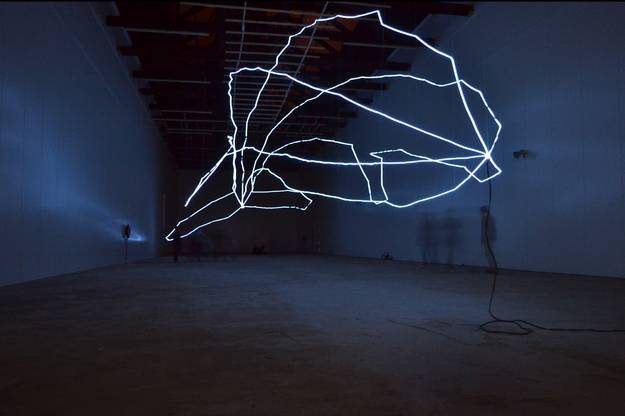 New Order, Mediamatic, Amsterdam
The Greater Cloud, NIMK, Amsterdam
So Real, b galleria, Turku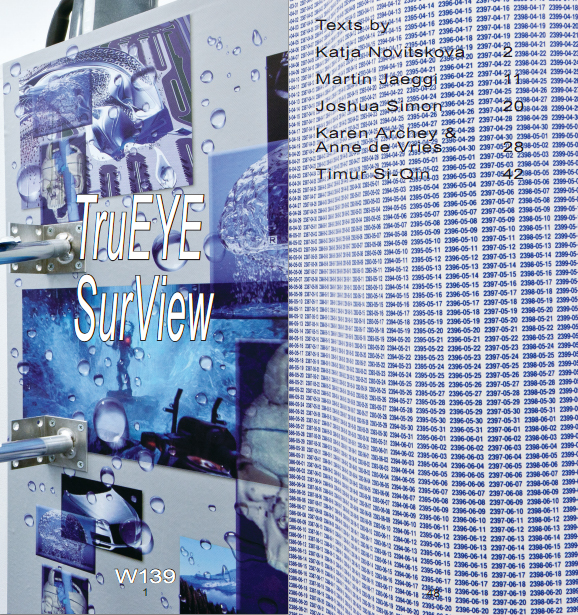 Post Internet Survival Guide, Future Gallery and Gentili Apri, Berlin
News
C u r r e n t / U p c o m i n g
* Green Growth
June 19th - July 20th, 2014
solo exhibition at SALTS, Birsfelden, Swizerland
curated by Samuel Leuenberger
* Don't You Know Who I Am? – Art After Identity Politics
June 9th - September 14th, 2014
M HKA, Antwerp
group exhibition curated by Anders Kreuger and Nav Haq
P a s t
* Art Basel Statements, Basel
with Kraupa-Tuskany Zeidler
* Spirit, Curiosity and Opportunity
Kraupa-Tuskany Zeidler, Berlin
May 2nd - June 28th 2014
* Art Post-Internet
curated by Karen Archey and Robin Peckham
Aids-3D, Kari Altmann, Cory Arcangel, Alisa Baremboym, Bernadette Corporation, Dara Birnbaum, Juliette Bonneviot, Nicolas Ceccaldi, Tyler Coburn, Petra Cortright, Simon Denny, Aleksandra Domanović, Harm van den Dorpel, Ed Fornieles, GCC, Calla Henkel and Max Pitegoff, Joel Holmberg, Josh Kline, Oliver Laric, LuckyPDF, Tobias Madison and Emanuel Rossetti, Marlie Mul, Katja Novitskova, Marisa Olson, Jaakko Pallasvuo, Aude Pariset, Seth Price, Jon Rafman, Jon Rafman and Rosa Aiello, Rachel Reupke, Bunny Rogers, Hannah Sawtell, Ben Schumacher, Timur Si-Qin, Hito Steyerl, Artie Vierkant, Lance Wakeling, Andrew Norman Wilson, and Jordan Wolfson. 
Ullens Center for Contemporary Art, Beijing
* Literacy – Illiteracy
Curated by Maria Kjær Themsen
Kumu Art Museum, Tallinn (EE)
* Urgently, "Yesterday"
Florian Auer and Katja Novitskova, curated by Mamali Shafahi
Mottahedan Projects, Dubai
*TEDxVaduz Redux, T293, Rome (IT)
Simon Denny with Daniel Keller, Katja Novitskova, Emily Segal, Femke Herregraven, Peter Fend
* Speculations on Anonymous materials
Michele Abeles, Ed Atkins, Trisha Baga & Jessie Stead, Alisa Baremboym, Kerstin Brätsch & Debo Eilers, Antoine Catala, Simon Denny, Aleksandra Domanović, GCC, Yngve Holen, Sachin Kaeley, Daniel Keller, Josh Kline, Oliver Laric, Tobias Madison, Katja Novitskova, Ken Okiishi, Jon Rafman, James Richards, Pamela Rosenkranz, Avery Singer, Timur Si-Qin, Ryan Trecartin
29.9.2013 – 26.1.2014, Fridericianum, Kassel
*14.12.13

with Julieta Aranda, Ian Cheng, Diann Bauer, Daniel Keller, Katja Novitskova, Hito Steyerl, Andreas Töpfer; curated by Armen Avanessian and Kraupa-Tuskany Zeidler

Curated by Kraupa-Tuskany Zeidler and Armen Avanessian
Großer Saal, Karl–Liebknecht–Straße 29, Berlin

14th of December 2013, 12-8pm
*TEDx Vaduz: Radically Open
Femke Herregraven, Michael Littger, Michaela Hogenboom Kindle, Katja Novitskova
Michel André Maréchal, Peter Fend, Emily Segal, Andi Götz, Regula Stämpfli
A project by Simon Denny and Daniel Keller
7th of December 2013
Kunstmuseum Liechtenstein, Vaduz, Liechtenstein
* Rijksakademie OPEN
solo, open studios
30th of November - 1st of December 2013
Rijksakademie van beeldende kunsten, Amsterdam
* MAWU-LISA II
Bunny Rogers, Jasper Spicero, Jo Self, Lauren Elder, Marlie Mul, Ben Kellogg, Ed Fornieles, Julien Ceccaldi, Katja Novitskova, Cedric Fargues, Petra Cortright, Manuela González
19th October - 17th November, 2013
Courtney Blades, Chicago, USA
*Current Model Like New
Jon Rafman, Amalia Ulman, Katja Novitskova, Daniel Keller
curated by Loney Lauren Abrams
October 12th, 2013
Flux Factory, Long Island City, USA
*Shadows of a Doubt
2.10.2013 – 27.10.2013
Nina Beier, Persijn Broersen & Margit Lukács, David Raymond Conroy, Filip Gilissen, Ane Mette Hol, Toril Johannessen, Flo Kasearu, Gert Jan Kocken, Laura Kuusk, Oliver Laric, Gabriel Lester, Katja Novitskova, Magali Reus, Meriç Algün Ringborg, Jani Ruscica, Mario García Torres, Tarvo Varres.

Curated by Niekolaas Johannes Lekkerkerk.
Tallinn Photomonth in Tallinn Art Hall, Tallinn
*Playing Nature
23 september 2013 — 27 october 2013
Awst & Walther, Domenico Billari, Ekaterina Chernycheva, Ella de Burca, Valentin Fetisov, Roderick Hietbrink, Het Wilde Weten, Admire Kamudzengerere, Lyubov Matyunina, Katja Novitskova, Joyce Overheul, Albert Soldatov, Matthias Tharang, Olga Zovskaya, Luciënne Venner & Kim de Weijer
Curated by Katia Krupennikova
CCA Sokol, 5th Moscow Biennale, Moscow
*Notes (on de-classing)
Ben Cain, Nicolas Deshayes, David Douard, Katya Novitskova, Magali Reus
01.09.2013 - 06.10.2013
Curated by Vincent Honoré
* Shift

Jennifer Chan, Matt Goerzen, Katja Novitskova,
Jaakko Pallasvuo, Brad Troemel, Amalia Ulman
July 18 – August 10, 2013
Opening: July 13, 7 – 10 pm
Future Gallery, Berlin
* Over the Valley
opening July 13th, 2013
ELECTRONIC DISTURBANCE THEATER
GOLDIN + SENNEBY
METAHAVEN
MICHAEL MANNING
ANDREW NORMAN WILSON
KATJA NOVITSKOVA
Curated by Lucy Chinen
Steve Turner Contemporary, Los Angeles, USA
* Unstable Media
opening June 22nd, 2013
Olga Balema, Nina Beier, Ruben Grilo, Spiros Hadjidjanos, Yngve Holen, David Jablonowski, Ilja Karilampi, Matthew Lutz-Kinoy, Katja Novitskova, Max Pitegoff & Calla Henkel, Ben Schumacher, Timur Si-Qin, Jordan Wolfson
Curated by Anne de Vries
Martin van Zomeren, Amsterdam
* Art of Living
opening June 22nd, 2013
Lupo Borgonovo, Luca Francesconi, Sonia Kacem, Emanuele Marcuccio, Katja Novitskova, Timur Si-Qin, Anicka Yi
Curators : Luca Francesconi, Frédérique & Philippe Valentin - in the context of the programme "Nouvelles Vagues / Young Curators", Palais de Tokyo
Galerie Valentin, Paris
* Re-materialized
June 6 - July 20, 2013

AIDS-3D, Dora Budor & Maja Cule, DIS, Aleksandra Domanovic, Lizzie Fitch, Janus Høm & Martyn Reynolds, David Horvitz, Parker Ito, Tobias Madison & Emanuel Rossetti, Miltos Manetas, Artie Vierkant

Jogging for DISimages
Timur Si-Qin for DISimages
Katja Novitskova for DISimages
Anne de Vries for DISimages
DIS for DISimages
Curated by Toke Nielsen
New Galerie, Paris
* Collapse
March 29th to April 30th, 2013
Alessandro Agudio, Ilja Karilampi, Tobias Kaspar, Katja Novitskova, Daniel Spoerri
Fluxia, Milan
5-7th of April, 2013
* Repeat Pattern
29th March - 13th April 2013
Simon Denny, Matthew Johnstone, Daif King, Katja Novitskova, Sybil Prentice, Ashlin Raymond, Carissa Rodriguez, Mason Vincent
curated by The Composing Rooms
Gloria Knight, Aukland
February, 2013
Frank Benson, Xavier Cha, Francis Carlow, Ian Cheng, Anne de Vries, Bryan Dooley, Dora+Maja, Lizzie Fitch, Max Farago, Bea Fremderman, Harry Griffin, Jogging, Hee Jin Kang, Josh Kline, Boru O'Brien O'Connell, Rhett LaRue, Jordan Lord, Alistair Matthews, Shawn Maximo, Takeshi Murata, Katja Novitskova, Pin-Up, Magali Reus, Timur Si Qin, Ryan Trecartin, Andrew Norman Wilson, Haley Wollens, and Anicka Yi.
* Plants vs Zombies
Opening on the 23rd of February, 2013
Joey Holder, Katja Novitskova, Megan Broadmeadow, XYM/Marlie Mul
Curated by Christopher Kulendran Thomas

Boetzelaer|Nispen, Amsterdam
* MACRO EXPANSION
solo exhibition
17.11.2012-13.01.2013
Kraupa-Tuskany, Berlin
* Public iPad Lounge curated by Parker Ito
December 3 - 9, 2012
Steve Turner Contemporary, Untitled Art Fair, Miami Beach
Petra Cortright, Dora Budor + Maja Cule, Katja Novitskova, Aude Pariset, Jon Rafman and Kate Steciw

* Shell-Reflexives
Opening December 4th, 2012, Downtown ArtHouse, Miami
Aids-3d (Daniel Keller and Nik Kosmas), Simon Denny, Yngve Holen, Ilja Karilampi, Katja Novitskova, Halvor Ronning, Timur Si-Qin, Spring Break, Anne de Vries, Phillip Zach
Curated by Agatha Wara
*Archaeology and the Future of Estonian Art Scenes
19.10.2012–30.12.2012
5th floor, Gallery of Contemporary Art, KUMU, Tallinn, Estonia
Curated by Kati Ilves
* Orlando, opening 30th September, 2012
Foundazione Brodbeck, Catania, Italy
George Henry Longly, Yannic Joray, David Douard, Emanuele Marcuccio, Christoph Meier, Katja Novitskova, Andrea Romano.
Curated by Luca Francesconi
* Calibration Shift
Opening October 6th, 2012
Third Party Gallery, Cincinnati, Ohio, USA
*Impakt Festival 2012
No More Westerns
Exhibition: October 11–28, 2012
Utrecht, Netherlands

The Subjective Tour Guide to Amsterdam
* Nomadik
Opening September 14th 2012
Adam Cruces, Yahna Fookes et al, Ash Kilmartin, Anna Kołodziejczyk, Szymon Lechowicz, Dafna Maimon, MANY MANY, Aleksandra Mir, Katja Novitskova, Aude Pariset, Janek Simon, Beata Wilczek
BWA Wraclow, Poland
* Net Narrative
Opening September 12th 2012
Iain Ball, Ed Fornieles, Marlie Mul, Katja Novitskova, Ben Vickers, Holly White, Artie Vierkant. Curated by Harry Burke
Carlos and Ishikawa, London
* Rijksakademie residency 2013/2014
Curiosity and Opportunity: Next Best Thing to Being There
22nd of August 12:00 PM PST, online
* DVD Dead Drop
August 16th - ongoing
Curated by Arsam Bartholl
* Brand Innovations for Ubiquitous Authorship
July 19 - August 17, 2012
Higher Pictures, NYC
Curated by Artie Vierkant
* New Order catalogue published as an insert in Volume magazine
* June 1, 2012
The Still Life of Vernacular Agents

Michele Abeles, Lutz Bacher, Getho J. Baptiste, Peter Coffin, Kendra Frorup, Celeur J. Herard, Adriana Lara, Katja Novitskova, Racine Polycarpe, Fatima Al Qadiri, Evel Romain, Ettore Sottsass
Curated by Nadine Zeidler
Kraupa-Tuskany, Berlin
* June 27, 2012
Hotel Palenque
Curated by Elise Lammer
French Riviera, London
* February-July 2012
New Order, Mediamatic, Amsterdam
Curated by Rory Hyde and Katja Novitskova
* April 29 – May 27, 2012
Katja Novitskova and Timur Si-Qin
Curated by Agatha Wara
CCS Bard Galleries, NY, USA
*April 4th - June 17th 2012
Kaasaegne Eesti graafiline disain (2001–2011) /
Contemporary Estonian Graphic Design (2001-2011)
Curated by Indrek Sirkel
Estonian Museum of Applied Art and Design
* 17th of February - 17th of June 2012
EU, curated by Tanya Rumpff
Museum Het Tongerlohuys, Roosendaal
* Czarny Neseser exhibition 8
Health Club
Katja Novitskova
30 March - 28 April 2012
Curated by Beata Wilczek
Czarny Neseser, Wrocław, Poland
* On the silver couch with Angelo Plessas.
* 24th-26th of February 2012
Profit | Decay, Arcadia Missa, London. Artists: Amalia Ulman, Katja Novitskova
* 9th of December 2011 - 5th of February 2012
The Greater Cloud, NIMK, Amsterdam
Curated by Katja Novitskova, Petra Heck, Oliver Laric, Aleksandra Domanovic
I curated a solo by Harm van den Dorpel
* DLD 2012 - Ways Beyond Internet, Karen Archey Post-Internet manifesto and panel, moderated by Hans Ulrich Olbrist. Münich, Germany
* Are You Ready For 2012 ?
December 17th 2011, 22-04, Postjesweg 2, Amsterdam
Screening curated by Gustav Wideberg
Hanne Lippard, Helga Wretman, Anne de Vries, Gustav Söderling, Jaakko Pallasvuo, Julliette Bonnevoit, Lindsay Lawson, Katja Novitskova and others
* 25th of November - 19th of December 2011
SO REAL, B-Galleria,Turku, Findland. Artists:
Jaakko Pallasvuo, Ida Lehtonen, Emily Jones, Katja Novitskova.
* 4th and 5th of November 2011
Kik in der Kok festival, Tallinn, Estonia. Works by: Ryan Trecartin, Billy Rennekamp, Katja Novitskova, Luke Gilford, Wendy Vainity, Kiwa, Kaisa Eiche & Maria Rõhu, Helga Wretman, Sam Hacocks and others.
* 27, 28, 29th of October 2011
New Order event series, Mediamatic Amsterdam, curated by Rory Hyde and Katja Novitskova
http://www.mediamatic.net/neworder
* 14th of October 2011
Lucky PDF at Frieze Art Fair BYOB screenings at 2k11 with work by Katja Novitskova, Iain Ball, Daniel Swan, DUMP.fm and Anne de Vries
*Post Internet Survival Guide 2010 on view at Collect the WWWorld book store in addition to exhibition curated by Domenico Quaranta. Spazio Contemporanea, Brescia, Italy. Exhibition runs from 24th of September until 15th of October 2011.

*16th of September 2011
Speed Show curated by Aram Bartholl. Hosted by DAM Berlin. INTER-NET @-Tele Cafe, Köpenickerstr. 79, Berlin
Artists: Saskia Aldinger, Jeremy Baily, Constant Dullaart, Joel Holmberg, JODI, Eva and Franco Mattes aka 0100101110101101.ORG, Rosa Menkman, Kyle McDonald, Katja Novitskova, Evan Roth, Britta Thie, Brad Troemel & Jonathan Vingiano
* 11th of September 2011
BYOB Amsterdam, W139, Amsterdam
Curated by Rafael Rozendaal, as a conclusion of his solo exhibition The Shift. Participants:
Aukje Dekker, Anika Schwarzlose, Ewoudt Boonstra, Eline Mul, Elza Jo, Father Futureback, Helma van Nuenen, Jonas Lund, Job Wouters, Katja Novitskova, Kristy Fenton/Foom, Sterling Crispin, Matthijs van Henten, Maurice Trouwborst, Melanie Bonajo, Miktor & Molf, Nicole Martens, Peter Luining, Sasa Ostoja, Simon Wald Lasowski, Wyne Veen, Pinar & Viola.
* 21st of August 2011,
TruEYE surView versinage and catalog launch, W139, Amsterdam
Exhibition curated by Katja Novitskova, with new works by Anne de Vries and Yngve Holen. Catalog includes documentation of the show and texts by Karen Archey/Anne de Vries, Martin Jaeggi, Joshua Simon and Timur Si-Qin. Catalog online pdf version available at http://w139.nl/files/truEYEsurView.pdf
* 30 of July 2011 and 16th of August, group show at FAT FORM, Amsterdam
Iselin Toubro, Geoff Kim, Aline Weyel, Kahtrin Klingner, Jude Crilly, Maia Lyon-Daw, Jules Estèves, Kristy Foom, Margarita Osipian, Katja Novitskova, Eva Marie Rødbro, Yael Wicki, Manuel Padding, Bert Scholten, Gijs Deddens, Eva van Deuren, Edith Vandenhoeck, Hans Dens, Sepp Hans, Jonas Frederiksen, Massimiliano Bomba, Benjamin Altermatt, Cosmo Knex, Hannah, Bertin, Raco
* 22 of July 2011
DNK & NIMK present: AIDS-3D - New Innovations, visual accompaniment for the AIDS-3D pre-book launch party, Westergasfabriek, Amsterdam
* 22-23 of July 2011
Lasnamäe Aborigeenid (Lasnamäe Natives), duo show: Kristin Kallas and Katja Novitskova, Kultuuritolm, Patarei, Tallinn, Estonia
* 2nd of July 2011
group show Mawu-Lisa, New Gallery London, London,
Participating artists: Mouchette (Martine Neddam), Katja Novitskova, Brenna Murphy, Emily Jones, Sarah Rosamond, Lauren Elder, Lenox Twins, Hanna Tindle, Felix Lee, Cedric Fargues, Bruno Zhu, Andreas Banderas, Timur Si-Qin, Christian Megazord Oldman, Palm'trees Capri'sun Citrus'Blast, Flamin Hots Limon (Lil'Pacific Chiller), Justin Bochek, Elijah Crampton, Ida Lehtonen, Bunny Rogers, No Longer a Blonde, Genevieve Bellevau, Nadda Noor, Samia Mirza, Solomon Chase, Rx Symone.
* 16th of June to August 21st 2011
TruEYE surView, W139, Amsterdam, Netherlands.
Curated by Katja Novitskova, with new works by Anne de Vries and Yngve Holen.
* 22nd of April 2011,
New Capital, Chicago, USA.
Participating artists: Esme Rodriguez, Marc Arcuri, Katja Novitskova.
* de Joode & Kamutzki art auction, 19th of March, Berlin.
* POST INTERNET SURVIVAL GUIDE book launch, 13th of March 2011, W139, Amsterdam.
* My work and contribution to The State, an online exhibition platform, launched on March 8th 2011. An online stream performance lasting until 16th of March.
* BYOB London, 25th of February 2011, Woodmill, London.
* Metrospective 1.0
February 18 – March 5, 2011

Jointly presented by Future Gallery and PROGRAM.
The exhibition will take place at PROGRAM, Invalidenstraße 115, 10115 Berlin.
* Post Internet Survival Guide book launch and exhibition.
Curated by Katja Novitskova and Mike Ruiz. January 27th, The Future Gallery in collaboration with Gentili Apri. Schöneberger Ufer 69, 10785 Berlin, from 19 to 22.
Participating artists: Lorenzo Bernet & Yannic Joray, Sam Hancocks, Martin Kohout, Oliver Laric, Christian Oldham, Aude Pariset, Tabor Robak, Timur Si-Qin, Micah Schippa, Kate Steciw and Damon Zucconi.
* PWR Paper contribution sometime early 2011. PWR is an irregular publication put together by Rasmus Svensson and Hanna Terese Nilsson.
* M##N V#GU3 magazine contribution. M##N V#GU3 is a publication initiated by Maryme & Jimmy Paul, designed and edited by Vela Arbutina and Timothy John Moore. It is part of Moon Life Concept Store, a project on Moon by Alicia Framis.
* SPEED SHOW vol.4: Super Niche
October 27th 2010, 90 Bowery Internet Cafe, NYC

Participating artists: Erik Andersson, Cory Arcangel, Michael Bell-Smith, Charles Broskoski, Jon Cates, Aleksandra Domanovic, Doubble Happiness, Constant Dullaart, JODI, JK Keller, Greg Leuch, Olia Lialina & Dragan Espenschied, Duncan Malashock, Eva & Franco Mattes, Aaron Meyers, Mark Napier, Katja Novitskova, Paper Rad, Jon Rafman, Ariel Rebel, Ryder Ripps, Evan Roth, Brad Troemel, Marius Watz.